A Passion for Excellence in Breeding
THE PERFECTION OF THE MAINE COON
Quality Maine Coon Breeders in Wisconsin
Above all, we focus on quality. The exquisitely bold features of our Champion Maine Coon bloodline is achieved through careful selection of our breeding Kings and Queens. Everything we do is done with utmost compassion for these beautiful and majestic creatures. They live in the comfort of our Wisconsin home and are raised with an abundance of love and attention. All our Maine Coons are well socialized and cared for dearly before leaving for their new homes.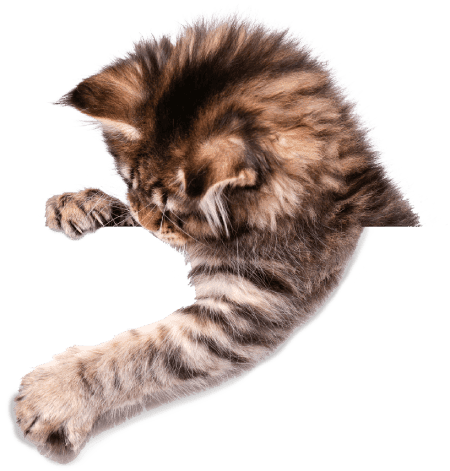 A new dynasty has officially entered our world!
We have multiple babies available. Pictures below! Reserve yours today! These Exotic Maine Coon Kittens will not be available for long!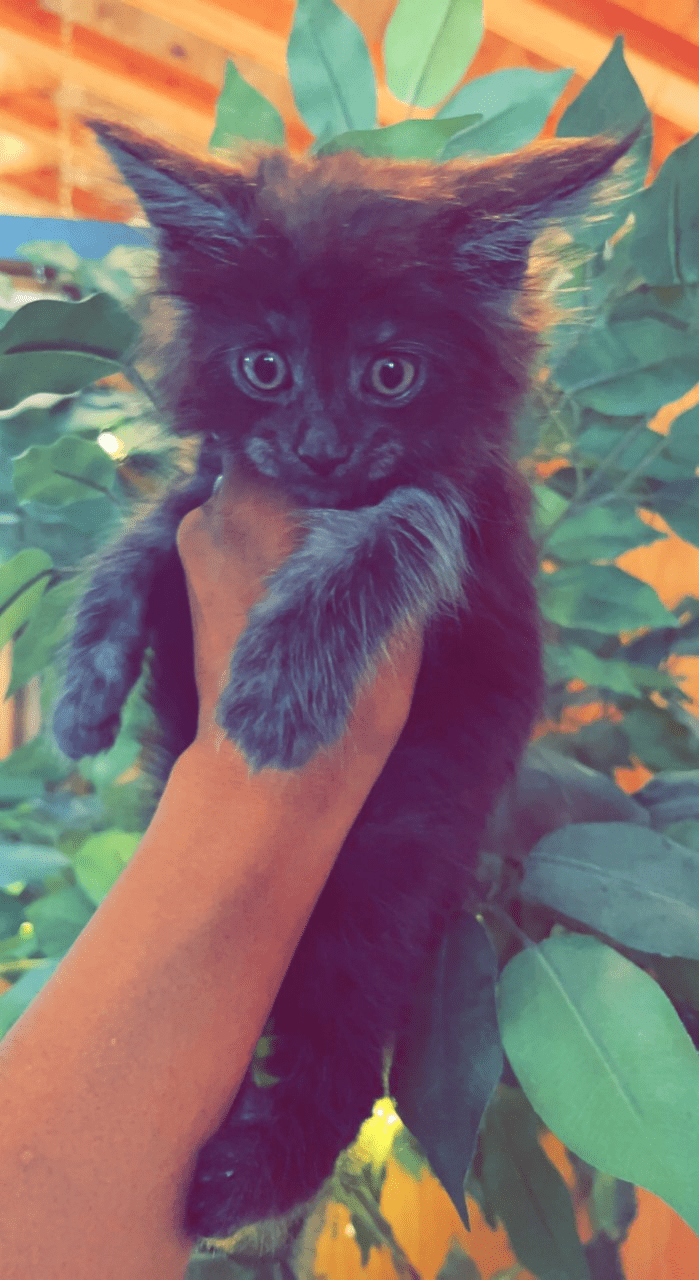 How do we ensure the quality and legitimacy in our European Maine Coons bloodline?
Our Maine Coons are directly imported from Europe to Wisconsin. Many years of research and experience with European Maine Coons went into choosing High Quality Show Class Bloodlines for our breeding program. From around the country and across the globe we carefully chose strong breeding parents from Germany, Poland, Russia, Ukraine and the United States.
Exotic Coloration and Strong Build
We specialize in Silver Tabbies. Our exotic color patterns are Black Silver, Silver Classic, High Silver w/ white, Red High Silver, Turtle (Brown) Silver and White.
What sets our Maine Coons apart from all the rest are their strong bone mass, distinctively large muzzle, and long extravagant coats. A protein rich diet is central to our feeding methodology. Our Kings and Queens are fed Rabbit, Salmon, Beef, Duck, Quail, Mackerel and Chicken. Plant-Based kibble is also incorporated into their nutritional diet. Careful attention to detail into what our Kings and Queens consume gives them their Majestic Build and Silky Long Coats making them highly desirable.
We strongly believe in affordability which is why our European Maine Coons are not priced in the 2 to 3 thousands of dollars, such as the case with other European bloodlines. Our prices reflect the cost that goes into the extensive breeding process. Perfection to us means creating a Dynasty of High Quality Maine Coons raised in an ethically human environment in which they can peacefully flourish just as they do in the wild.
Interested to Learn More?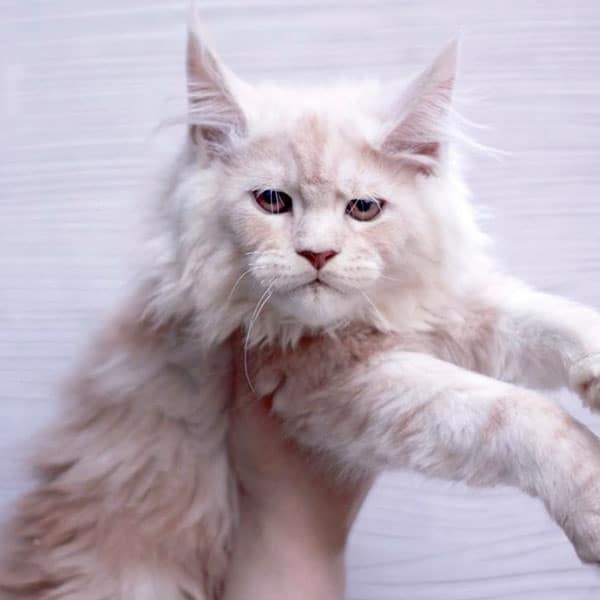 Believe it or not, this is my happy face.  — Cleo
Have questions? Just fill out the quick form below or call Laura at 715-225-8053.
Please reach out directly my phone or email (Ltbelling@gmail.com) if you don't have a response in 48 hours. Occasionally inquiries may end up in a spam folder and are missed. We pride ourselves in a prompt reply.
About Us
We are high quality European Maine Coon Breeders in Wisconsin. Whether you are located in Wisconsin, Chicago, Michigan or anywhere in the United States, Dynasty Maine Coons can help you get the cat or kitten of your dreams!
We have TICA Registered European & American Maine Coons. We specialized in White, Red Silvers, Classic Silvers, Black Silvers and Brown Tabbies. Maine Coons for Adoption.
Deposits for kittens are not returnable.